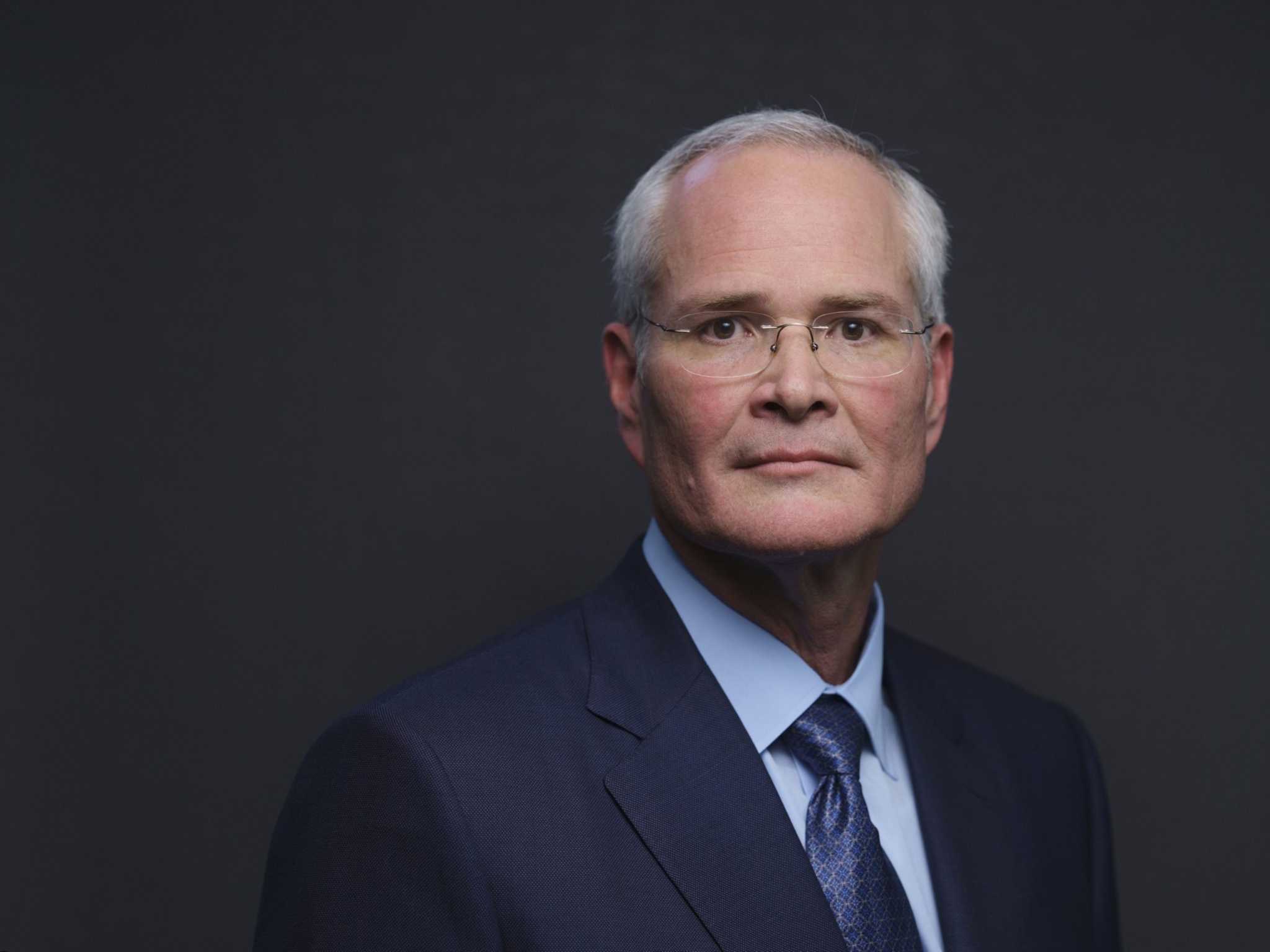 Exxon, Chevron CEOs talked about merger previous yr, DJ states
(Bloomberg) — The chief executive officers of Exxon Mobil Corp. and Chevron Corp. spoke last year about combining the two largest U.S. oil providers, Dow Jones described, citing persons familiar with the talks.
Chevron's Mike Wirth and Exxon's Darren Woods spoke as the Covid-19 outbreak damage oil and gas demand from customers, introducing economic strain to equally companies, Dow Jones said. The talks have been described as preliminary and aren't ongoing, the information services claimed, including that the discussions could be brought again in the potential.